Song of the week: Die Lotosblume (R. Schumann) - H. Prey, L. Hokanson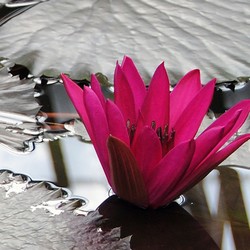 The cycle of songs "Myrthen" Op. 25 of Robert Schumann was composed in the prolific year of 1840, and with a very special motive: it was a wedding gift for his wife Clara Wieck with whom finally, after a problematic trial against Clara´s father who opposed her relationship, could get married that year.
Song of the week: Halt! (F. Schubert) - P. Schreier, A. Schiff

The third Lied of the cycle Die schöne müllerin ("Halt!" - "Stop!") is the entry point to the plot that the poet Wilhelm Müller puts forward, and that Franz Schubert illustrates with great mastery. The young miller, wanderer protagonist of the cycle introduced in the first Lied ("Das Wandern" - "Wandering"), arrives at a little stream in the second piece ("Wohin?" - "Where to?") that will join him forever and that will be the co-protagonist of the cycle. This stream will take him to a mill where he enters to work to keep learning the craft and where he will meet the beautiful miller girl.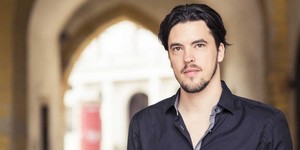 Entrevista con el barítono Andrè Schuen
Andrè Schuen, barítono: "Espero poder cantar siempre Mozart"
Creo que dentro de cinco años estaré haciendo lo que en ese momento funcione para mi. En parte, espero estar haciendo los mismos papeles; por ejemplo, creo que los papeles de Mozart estarán todavía conmigo y espero que lo estén siempre [...]
Song of the week: Wenn ich in deine Augen seh' (F. Schubert) - F. Wunderlich, H. Giesen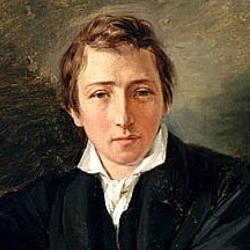 When the cycle of songs "Dichterliebe" (Poet's Love) by Robert Schumann begins, something tells us that this love will not end well. But why? What happened? Does the poet's beloved exist or do not exist? Did that lover leave him for another? She never loved him? These questions are answered subtly poem after poem. The story of this love is told by Heine in his Lyrische Intermezzo, in 65 poems, but Schumann chose only 16 (although he had composed 4 more than he later discarded to give it better continuity).
Song of the week: King David (H. Howells) - S. Connolly, M. Martineau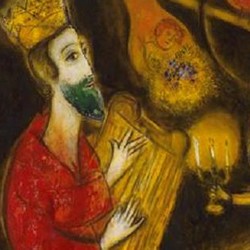 "I'd say it's the greatest British Art Song ever written." Sarah Connolly said this about King David on Twitter and I jotted down the song in my notebook. Her words referred to her concert with Julius Drake at the Teatro de la Zarzuela some days before; Unfortunately, I missed that, but I had already heard about how wonderful it was and also, about the encore, King David. And this is how this song overtakes another one from the same composer, Herbert Howells, which I've kept for a long time waiting for its moment to come.
Song of the week: Die Wetterfahne (F. Schubert) - C. Ludwig, J. Levine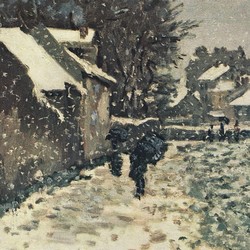 We are in the middle of June and what we could call our "regular season" is about to finish; except for unforeseen events, July will belong to the students of the Master's Degree of Lied-ESMUC and, in August, I'll focus on the Schubertíada, as I did in previous years. Once more, I have a few pending posts; Some of them will be moved to my next season's notebook (mental note: to buy the next season's notebook) and others will patiently wait to draw my attention again. But still two weeks to go, so let's get started with the first one. When I learned that Joyce DiDonato would sing Winterreise this summer in Vilabertran [...]