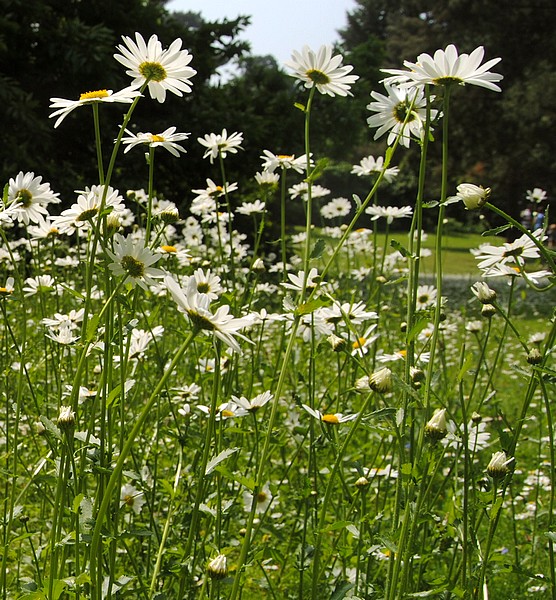 The fascination that German romanticism had for the classical Greek culture was reflected in Lied through the poems that the composers chose. Among the lieder we heard so far, the one that more clearly speaks of this attraction is Die Götter Griechenlands, but we also often found more or less explicit references to mythological characters such as Ganymede or Icarus. The Lied I'm suggesting today, Anakreons Grab (Anacreon's grave) is also linked to Greek culture, but not through imaginary characters but through a real person: Anacreon.
Anacreon was a poet who lived between the 6th and 5th century BC. He wasn't any stranger when romanticism arrived; a relatively large number of his poems had been preserved as well as a volume, Anacreontea, published in the 16th century from a manuscript of the 10th century. It was thought that the poems of this collection were his until in the 19nth century it was known that they had been written by Anacreon's disciples and admirers, who put them through their master's hand. Whether real or apocryphal, those poems captivated poets of all time throughout Europe.
Not even Goethe could get away from the perfection of Anacreon's verses and wrote a poem in 1785 that describes the finding of the tomb of the poet; Of course, it refers to an imaginary grave, we don't even know where Anacreon died. Hugo Wolf chose this poem to be part of his collection dedicated to Goethe; it's the no. 29 and was composed on November 4, 1888, during the first week of that creative eruption that became a series of fifty-one lieder.
Goethe decorates Anacreon's grave with the best gifts of the gods, describing it as a place full of life and still a peaceful place; Wolf joins the tribute of the poet turning the poem into a song that conveys serenity, emotion and harmony and, especially, a tenderness that sometimes I think nobody could express as he did. Christoph Prégardien and Michael Gees are performing such a soothing song.
Anakreons Grab

Wo die Rose hier blüht,
wo Reben um Lorbeer sich schlingen,
wo das Turtelchen lockt,
wo sich das Grillchen ergötzt,
welch ein Grab ist hier,
das alle Götter mit Leben schön
bepflanzt und geziert?
Es ist Anakreons Ruh.
Frühling, Sommer und Herbst genoß
der glückliche Dichter;
vor dem Winter hat ihn endlich
der Hügel geschützt.
Here, where the rose blooms,
Where vines entwine the laurel,
Where the turtledove flirts,
Where the cricket delights -
What grave is this here,
That all the gods
Have so beautifully graced
with verdant life?
It is Anacreon's resting-place.
Spring, summer, and autumn
Did that happy poet enjoy;
From winter, at last,
Has this mound protected him.
(translation by Emily Ezust)