Song of the week: Rast (F. Schubert) - J. Greindl, H. Klust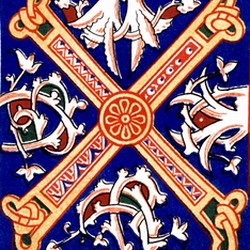 We've reached letter X of Liederabend's alphabet, the second-to-last post of the series. It wasn't easy to link this letter to a word; In fact, it was the hardest except for the letter Z. My options were "xarxes socials" (social media) and the "xiuxiueijos" (whispering). Have you realised how many songs there are where someone (or something) is whispering and murmuring? So far, I've found about thirty of them among the ones published. Finally, I decided that social media were more representative because they have become my most important channel of communication, along with table talk (or standing up, if that were the case).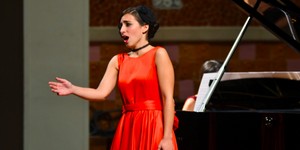 Mercedes Gancedo és molt jove, però va construint la seva carrera amb una maduresa admirable, la mateixa maduresa que podem apreciar en les seves interpretacions. Fa un parell d'anys ressenyava el seu recital al LIFE Victoria; d'un dia per l'altre, literalment, havia passat de telonera a titular per cobrir amb valentia una substitució d'última hora. En aquella ocasió la va acompanyar també Beatriz Miralles, i les bones impressions que van deixar totes dues es van confirmar, un cop més, al recital de dimarts.
Llegiu l'article complet a Núvol
Song of the week: Im Abendrot (F. Schubert) - F. Wunderlich, H. Giesen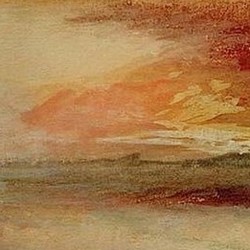 In June 1825, Schubert received a letter from his father explaining that his family knew he was doing well, but nevertheless, they regretted not hearing from him; He and his mother (actually, his father's second wife) asked him to write and explain how things were going for him. He answered a month and a half later, but at least, he wrote a long letter. Among other things he explained that his latest songs on texts by Walter Scott's Lady of the Lake were warmly accepted, and many people were surprised at his piety in Ellens Gesang III, the hymn to the Holy Virgin. He made an interesting remark: "I believe that this comes of [...]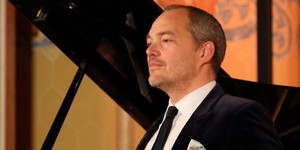 [...] Amb els últims ecos de la música de Francisco Ernani Braga encara sonant van pujar Christopher Maltman i Malcolm Martineau a l'escenari per començar el seu recital amb Le Bestiaire ou Cortège d'Orphée de Francis Poulenc, que va musicar sis dels poemes del recull homònim de Guillaume Apollinaire. Feia molt de temps que Maltman no cantava a Barcelona i que no cantava lied i mentre passaven les brevíssimes cançons pensava que [...]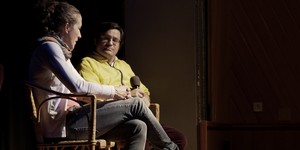 La fàbrica de lied (el nom s'inspira en la Tanzfabrik de Berlin) porta la cançó, el lied en el sentit més ampli, a pobles petits on els concerts no són habituals; pobles sobretot de l'entorn del Montseny, no debades el Jordi Mas és fill de Breda. El lied implica proximitat gairebé per definició, i si els veïns d'aquestes localitats no ho tenen fàcil per desplaçar-se allà on es programa habitualment, és el lied qui s'acosta als veïns. Als veïns, [...]
Llegiu l'article complet a Núvol
Song of the week: Nachtviolen (F. Schubert) - F. Lott, G. Johnson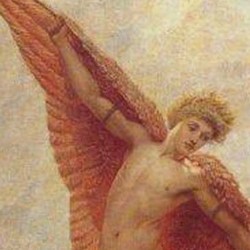 I don't remember if I ever asked you about your favourite Lied (or Lieder) by Schubert; if you want to share it (or them) today, please, go ahead! After some conversations here and there, given the devotion with which it's performed and the silence with which it's listened, after reading so many references that qualify it between masterpiece and perfection, I have little doubt that the Lied we will hear today is among the most beloved.