Song of the week: Abschied (H. Wolf) - H. Prey, L. Hokanson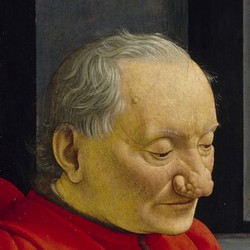 According to Susan Youens, an author and musicologist, Hugo Wolf and Eduard Mörike would be like an "odd couple". They would have disliked each other had they met, as Wolf indeed admitted in his letter to Melanie Köchert after reading a selection of Mörike letters saying, "A certain antiquated tone is all too prominent… I suspect we would not have gotten [...].
(Post by Al Dresden Ramos, student of the Master's Degree in Lied - ESMUC)
Song of the week: Warum willst du and're fragen? (C. Schumann) - A. S. von Otter, H. Grimaud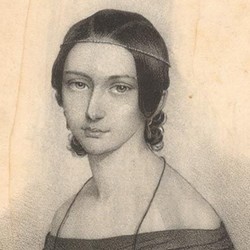 "This week I sat down a lot to compose and finally I succeeded with four poems by Rückert for my beloved Robert. I hope this would give him at least a little pleasure, which would make my wish come true".
The Marriage Diaries of Robert and Clara Schumann. January 1841
(Post by Mireia Tarragó, student of the Master's Degree in Lied - ESMUC)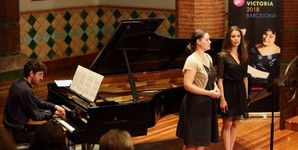 "Hi ha cantants que ens truquen i ens diuen que volen venir". Aquesta afirmació d'Helena Mora, presidenta de la Fundació Victoria de los Ángeles, corroborada per Victor Medem, coordinador de l'Associació Franz Schubert, resum la feliç circumstància que viu el lied a casa nostra. Hi tornarem al final d'aquestes línies però, qui s'està de posar una bona notícia [...]
Llegiu l'article complet a Núvol
Song of the week: Lotoren lorak (P. Sorozábal) - M. Arruabarrena, Cristian Mandeal (dir.)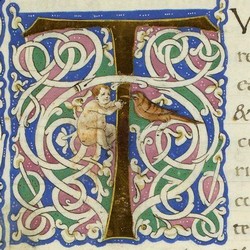 There is no Lied without a poem. Stating the obvious, I know, but sometimes we forget it, and so do forget also how important knowing the poem is. If that "we" refers only to listeners, well, it is our problem; it's up to us to enjoy a recital by just focusing on the music or instead, also immerse ourselves in the poem. But everything changes if the programmers or the artists forget about the poems, because they prevents us, the audience, from choosing.