Cançó de la setmana: Come fill, fill, my good fellow! (L. van Beethoven) - A. Schuen, Borodin Trio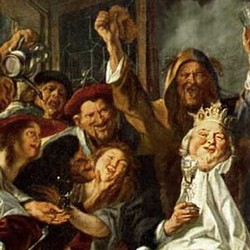 My dearest, I had a close relationship with viruses during the last days. The half-written post on my table deserves more attention that I can give so I'll finish it later. That's why today we have a momento musical, my solution in those cases.
Song of the week: The monk and his cat (S. Barber) - L. Price, S. Barber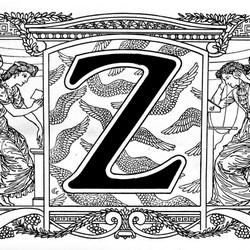 Ladies and gentlemen, this is pretty much over! Liederabend's alphabet comes to an end. Almost three years after that 'A is for amor', we're reaching letter Z.
As I said when we got to the letter X, finding a word for z has been really difficult... I turned to my dictionary seeking inspiration and on the fourth and last page, when I had almost lost hope, I found a good possible option.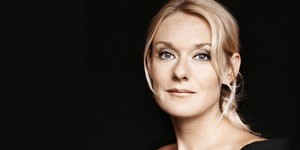 [...] Disculpeu aquest inici, però és que així va començar el recital de Magdalena Kožená i Mitsuko Uchida, amb un mòbil. I després un altre. I encara un altre. I entre trucada i trucada, música: el recital tenia un programa suculent, amb Schumann, Wolf, Dvořák i Schönberg; no podem dir que cap de les obres fos una raresa, però cap no era tampoc habitual, i totes eren molt atractives per un motiu o un altre.
Llegiu l'article complet a Núvol
Song of the week: Let Beauty Awake (R. Vaughan Williams) - G. Finley, S. Ralls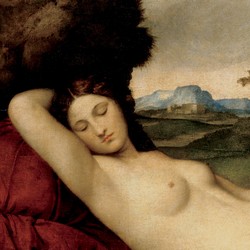 The letter D of my Liederabend's alphabet was for Dichterliebe and cycles, in general. I talked about how difficult is to define a cycle and gave some examples; today I'm expanding on my collection of complicated stories with the strange case of the cycle composed as a cycle, premiered as a cycle and vanished as such for fifty years.
Song of the week: On the massacre of Glencoe (L. van Beethoven) - L. Anderson, TrioVanBeethoven

We can't help believing on the pseudo-romantic idea that true works of art are those made under dictation from a muse: those images of the writer writing a whole novel without rising from his chair or the painter that leaves his studio with tangled hair and a masterpiece on the easel. I'm not saying that there are no works created like that, but let's face it... cinema has done a lot of damage. This pseudo-romantic idea has a corollary: the underrating of commissioned works. How could be art something brought about by a contract? And we forget that artists also enjoy eating regularly and to warm up in winter [...]
Song of the week: Simeon (P. Cornelius) - A. Kirchschlager, H. Deutsch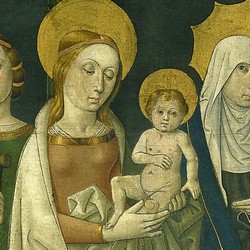 My dearest, happy New Year filled with music!
To finish our Christmas season, I'm sharing a song by Peter Cornelius, a composer who wrote several song cycles with religious themes, usually with his own texts. Four years ago I talked about his Weihnachtslieder, op. 8, which includes a very well-known song, Die Könige. Today we're listening to the next song, Simeon, which tells the presentation of Jesus at the Temple; it was customary for the parents to take the children at the temple forty days after their birth and to offer for them a pair of turtle-doves. The Christian calendar celebrates [...]