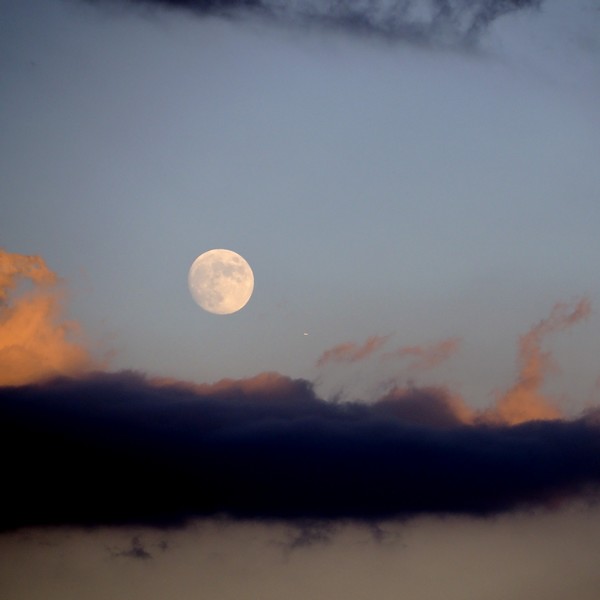 This article will be posted the first week of September, but I am writing during the Schubertíada, with my mind full of music, thougts and emotions. After so many months without live music (except for two concerts at the Palau de la Música, happily enough), the immersion has caused me a strong emotional impact, a smile from ear to ear under the face mask, tears wiped by the same mask and a immense satisfaction from realizing that the joy, even the euphoria, is shared. I would say that Vilabertran is being the scene of a collective catharsis. The excitation will calm down and some article will eventually arise from this situation, but I can't focus on writing at this moment, even less on open the new season while my previous one hasn't finished yet. So I suggest that we listen to a song without further ado.
Last week, I thought of sharing one of the Lieder by Brahms programmed by Goerne and Schmalcz, but I finally shared a song by Beethoven. So, let's listen to Brahms this week, to Der Gang zum Liebchen, op. 48/1. I indirectly talked about that beautiful song long time ago, in an article about a masterclass; the young singer who performed this song got confused when the teacher asked him about the meaning of the moon in the poem. We live in cities in the 21st century, and we are not aware that in the 19th century a moonlit night was perfect for a dating.
Like the rest of the songs chosen by Goerne, Der Gang zum Liebchen has a popular air; in fact, Josef Wenzig's poem is a translation of a traditional Bohemian song. But despite this atmosphere, the lied has something of sophisticated, as often happens with Brahms' Lieder. The musical structure is A-B-A-B; the tune of stanzas A is sometimes considered a lullaby, while stanzas B have a waltz or ländler rhythm. This ländler is developed during the interludes in an irresistibly charming way, and it's easy to imagine the young man that goes towards the beloved dancing along the way, anticipating his happiness.
I hope you like Der Gang zum Liebchen performed by Hermann Prey and Leonard Hokanson; I also hope that next week I will ready to open the season.
Der Gang zum Liebchen
Es glänzt der Mond nieder,
Ich sollte doch wieder
Zu meinem Liebchen,
Wie mag es ihr gehn?
Ach weh, sie verzaget
Und klaget, und klaget,
Daß sie mich nimmer
Im Leben wird sehn!
Es ging der Mond unter,
Ich eilte doch munter,
Und eilte daß keiner
Mein Liebchen entführt.
Ihr Täubchen, o girret,
Ihr Lüftchen, o schwirret,
Daß keiner mein Liebchen,
Mein Liebchen entführt.
The moon gleams down,
I should yet again
Go to my darling,
How does she fare?
Alas, she's despondent
And laments and laments,
That I will never see her
Again in her life!
The moon sinks,
I hurry off briskly -
Hurrying so that nobody
Shall steal my love away.
O coo, you doves!
O whir, you breezes!
- So that nobody
Shall steal my love away!
(translation by Emily Ezust)
Related articles