Since September 2013 I'm posting regularly in English in addition to Catalan. If you want to read this post translated to English, please use the automatic translator on the right column.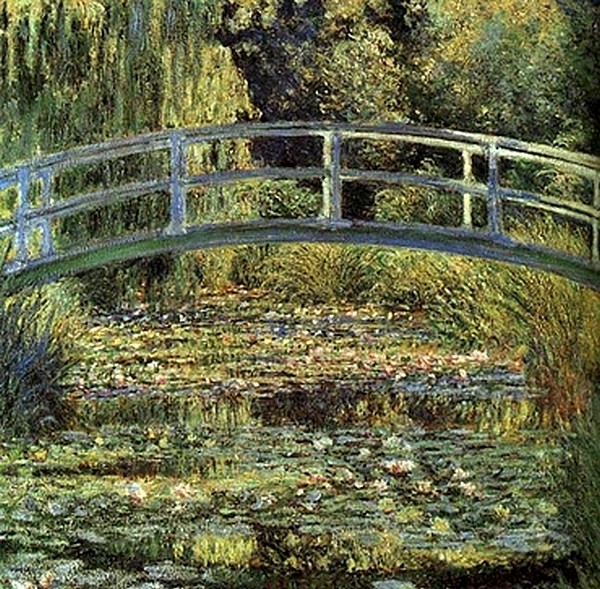 Muguet - M. Sampogna
Amb aquestes paraules, Im wunderschönen Monat Mai (En el magnífic mes de maig) comença el cicle de cançons més conegut de Schumann i un dels més cantats en els recitals, Dichterliebe (Amors de poeta).

És també un dels pocs cicles de Schumann que explica una història, la d'algú que s'enamora d'una noia que es casa amb algú altre; la mateixa història que trobem a Die schöne Müllerin (La bella molinera), de Schubert. En tots dos casos compartim primer la il·lusió del noi i després el seu desencís i el seu dolor però els camins paral·lels acaben aquí; mentre el protagonista de Die schöne Müllerin acaba adormint-se al rierol, el de Dichterliebe supera la pèrdua i el que acaba al riu són el seu amor i el seu penar.

La base literària del cicle és un recull de gairebé setanta poemes de Heinrich Heine, Lyrisches Intermezzo (Intermezzo líric); poema a poema Heine va parlant del seu amor sense la gran transcendència que podem trobar en altres autors romàntics, fins i tot amb ironia. Schumann en tria vint pel seu cicle: els set primers, dotze més que tria d'aquí i d'allà modificant-ne l'ordre quan li convé, i l'últim poema del recull per tancar-lo. Un cop compostes les cançons en va descartar quatre que es van publicar per separat, i Dichterliebe va quedar finalment amb les setze cançons que coneixem avui.

Avui sentirem, interpretada pel gran Fritz Wunderlich, la primera cançó, que es mou entre flors i ocells (testimonis i confidents del poeta durant tot el cicle). És molt breu, només dues estrofes cantades en poc més d'un minut per explicar-nos com va començar l'amor, que sempre em deixa amb la sensació que queden coses per dir. Quan parlem el nostre to puja al final de la frase si fem una pregunta, però també si deixem una frase a mitges o si ens emocionem; fixeu-vos a l'últim vers de cada estrofa, com puja la veu, i no hi ha cap pregunta. I el breu postludi del piano, no us sembla que deixa la cançó sense acabar?

Dichterliebe és una de les meves debilitats, continuaria cançó per cançó fins a la setzena, però la prudència em diu que no, que hi haurà més setmanes per parlar-ne, i que deixi que sigui el piano de Hubert Giesen qui posi els punts suspensius a l'entrada.


Im wunderschönen Monat Mai
Im wunderschönen Monat Mai,
Als alle Knospen sprangen,
Da ist in meinem Herzen
Die Liebe aufgegangen.
Im wunderschönen Monat Mai,
Als alle Vögel sangen,
Da hab' ich ihr gestanden
Mein Sehnen und Verlangen.
En el magnífic mes de maig,
quan tot s'esponzellava,
llavors en mon cor
l'amor va esponcellar-se.
En el magnífic mes de maig,
quan els ocells cantaven,
a n'ella he declarat
mon desig i mes ànsies.
(traducció d'Apel·les Mestres)