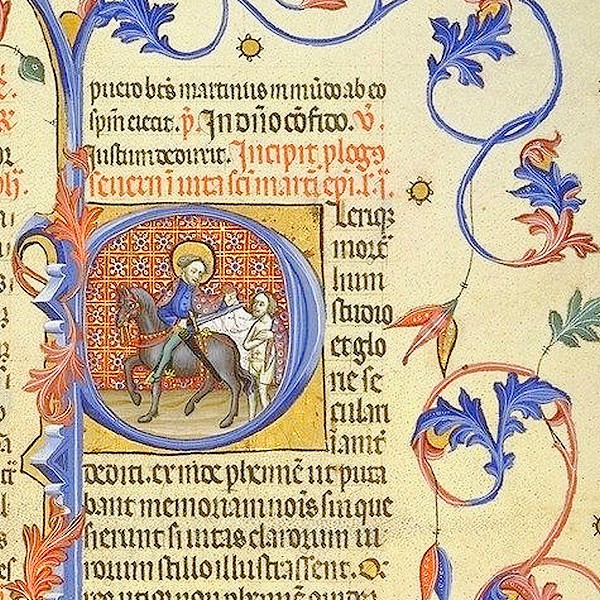 P is for poetry, because there is no song without poetry. For us, literally, prima le parole, poi la musica, a poem that inspires the composer is needed to have a Lied. So, poetry couldn't be left out of Liederabend's alphabet. But how do poets arrive at those poems? Reading, of course (thank you, Captain Obvious!). But do they read to find some poems that can be musicalized? Or maybe do they read for pleasure and then a poem asks them for music?
We know that Wolf was an incurable reader of poetry and marked in his book the poems that would become music. Schumann was also a passionate about reading (he even hesitated between being a writer or a composer) and he was organized enough to write down when and where he had found that poem he had composed. Schubert shared with his friends a book club (at least that's its name nowadays), so he always was aware of new publications and enjoyed many well-stocked libraries; For him, any time was good to choose a poem. Mahler is a very particular case; I don't know if he liked to read, the fact is that he only used two literary sources and, once he had chosen the poems, it might take him some years to compose the corresponding songs. Strauss, on the other hand, had to compose the song once he had "heard" the musical phrase suggested by a verse.
Once the song was a fact, it was subjected, sooner or later, to the opinion of friends, colleagues, publishers or the audience, but sometimes a very special voice was heard: that of the poet himself. Shakespeare, Petrarch or Michelangelo were safe bets, they wouldn't complain about songs written some centuries after their death, but composers used to choose their contemporaries' poems, and this can led to embarrising situations. Not always, of course, some poets were really grateful. Müller, for example, loved that his poems were musicalized; unfortunately, he never knew about Die schöne Müllerin or Winterreise. Last week I told you about Leitner's gratitude and Heine liked very much his poems at Schwanengesang. Schubert, however, wasn't as fortunate with Goethe; He liked Reichardt and Zelter songs as much as he desliked Schubert and Beethoven's. Other surly poets were Hans Christian Andersen, who gave a cold reception to "his" Lieder by Schumann, and Victor Hugo, who couldn't stand his poems became songs.
I guess the most awkward situations were those that involved friends. Dehmel had harsh words about Befreit, but since Strauss wrote some other works with his poems, maybe the misunderstanding wasn't really serious. Mayrhofer used to say Schubert composed in the morning what he had written in the evening. This exaggeration illustrates how close their relationship was, and if they argued some time, I would say it was because of their operatic projects, not because their songs. Éluard and Poulenc were also friends and "coauthors" of songs during many years; The personal relationship of Auden and Britten lasted more than the professional one, it seems that they knew how to stop on time. And then we have the beautiful story of the godfather Brahms with his godson Felix Schumann...
Thinking of Hugo's dislike of mélodies, I wonder what happens nowadays when a composer wants to musicalize a contemporary poet. Does he need permission? Does he pay for poem rights, as producers pay for film rights? Do they share the profits? Maybe it's easier to seek inspiration from public domain poems? Coincidence or not, I would say that's what happens with the contemporary songs I've shared so far.
Now I'm thinking... should I have dedicated the letter P to "preguntes" that's to say, to questions? I make a lot of questions! Well, I'd better talk about poetry again. Among all the stories I told you about poems, one of my favourites is that of Über allen Gipfeln ist Ruh; Once again, I recommend you to read it, if you don't know it. Many songs have been written from this poem and we listened so far those of Schubert and Schumann. Today, I suggest you to listen to Liszt, his third version of this poem, composed in 1859 and catalogued as S.306. Our performers are Janet Baker and Geoffrey Parsons. Would have Goethe liked this song?
Über allen Gipfeln ist Ruh

Über allen Gipfeln
ist Ruh,
in allen Wipfeln
spürest du
kaum einen Hauch;
die Vögelein schweigen im Walde,
warte nur, balde
ruhest du auch!
Over all the peaks
it is peaceful,
in all the treetops
you feel
hardly a breath of wind;
the little birds are silent in the forest
only wait - soon
you will rest as well.
(translation by Emily Ezust)